お問い合わせをお待ちしております
TEL. 054-270-7091
受付時間: 平日 AM 10:00 ~ PM 5:00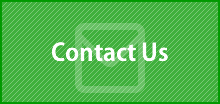 Introduction of the school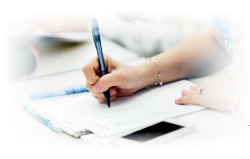 Listenin*Speaking*Listening*Speaking…
Through repetition, students acquire conversationskills, and basic Japanese.

Every three months, the school accepts new entrants. Various courses are available, with some suitable ones for beginners.
One year of study provides students with the skills to pass Japanese Efficiency Test Level 3.

The Kotobagakuin Short Course offers students a special opportunity, with not only Japanese language lessons, but also Japanese cultural lessons and activities.

Instructors